WORK BAG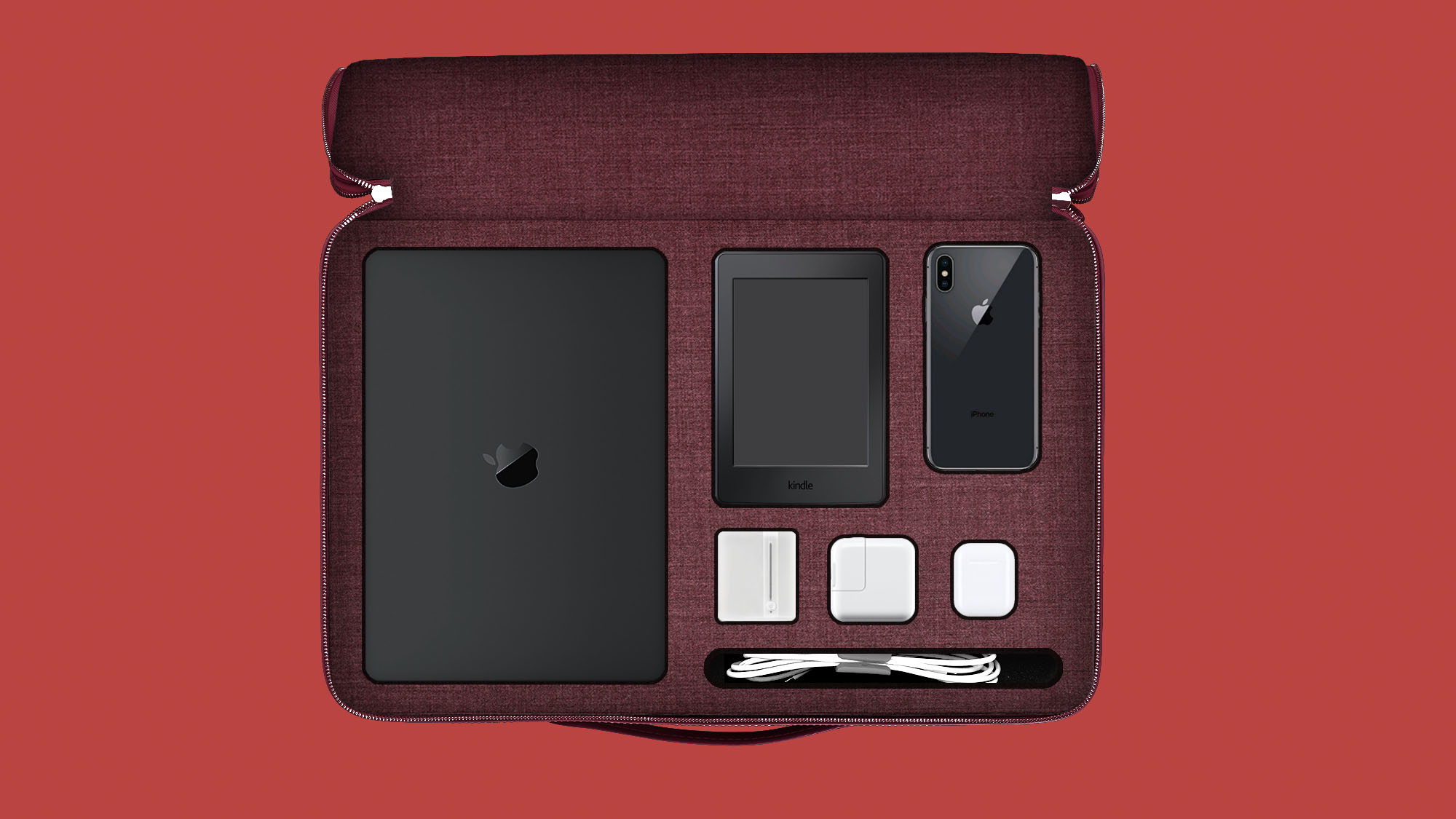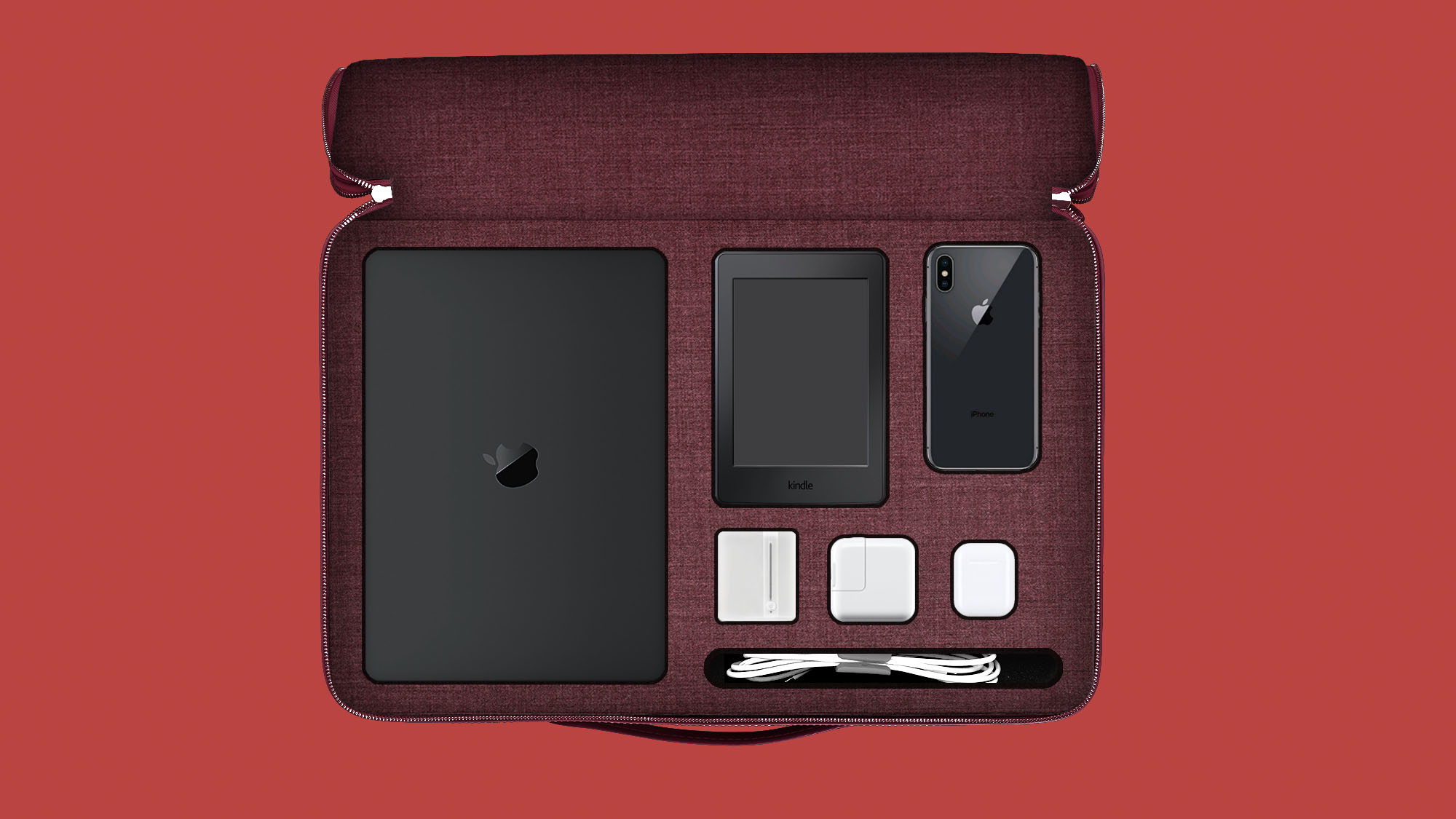 WORK BAG
SOFT LEATHER SERIES
NO. 03
MATERIALS
NATURALLY TANNED TUSCAN CUOIO LEATHER IS METICULOUSLY STITCHED TO A LINING OF SARTORIAL WOOL AND FINISHED WITH HAND SEWN DETAILS AND GOLD PLATED FASTENINGS. AN ELEGANT BAG THAT SERVES TO DIVIDE POSSESSIONS INSIDE THE LUGGAGE WHILE AGEING GRACEFULLY AS THE NATURAL LEATHER PATINAS FROM ONE JOURNEY TO THE NEXT.
CONTENTS
SELF ONE
ONE NOMESS USB / UNIVERSAL TRAVEL ADAPTER
ONE APPLE MACBOOK CHARGER
ONE APPLE MACBOOK
ONE AMAZON KINDLE
ONE APPLE AIRPOD
ONE IPHONE
SHELF TWO
ONE PASSPORT HOLDER
ONE SUNGLASS POUCH
ONE CARD WALLET
ONE COIN WALLET
ONE PENCIL CASE
CUSTOMISATION
TO CUSTOMISE YOUR BAGS WITH UNIQUE COLOURS, INITIALLING OR CUSTOM SHELVING. PLEASE COMPLETE THE CUSTOMISATION FORM PRIOR PLACING YOUR ORDER.
DELIVERY
ALL KAPITANO LUGGAGE IS BEAUTIFULLY HANDMADE AND SERIAL NUMBERED IN OUR FACTORY IN VARESE, ITALY. ALL OUR PRODUCTS ARE MADE TO ORDER, AND TAKE BETWEEN SIX WEEKS TO TWO MONTHS TO CRAFT BEFORE THEY ARE SHIPPED. ALL SHIPPING IS COMPLIMENTARY.
SPECIFICATIONS
50 CM L X 30 CM W X 15 CM H
3 KG FULL / 1 KG EMPTY
IDEAL FOR 1 PERSON